Now offering virtual piano, voice, and Alexander Technique lessons!  This is a great time to work on your music-making skills.  Contact me for more details.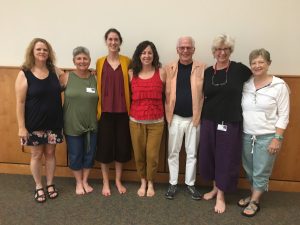 January 25, 2020: Presenting at Concord Community Music School Creative Aging Day.  See ccmusicschool.org for more information.
Summer 2019: Just back from North Carolina Alexander Weeklong  Intensive!
See Blog Post for reflections.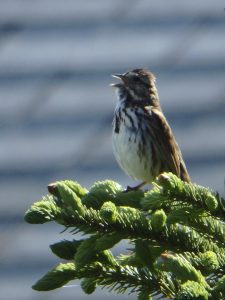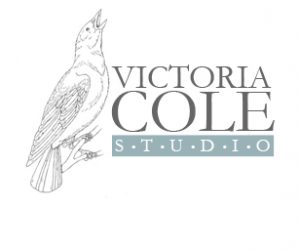 to move,
to play,
to sing,
to live fully and freely in all our natural potential.
This is the goal of my work as an Alexander Technique teacher, voice teacher and performer.
A quick introductory news clip about Alexander Technique from NBC: